You've selected
Ticket Admission to :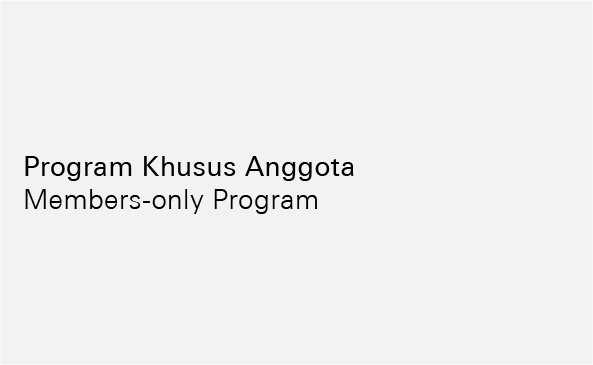 MACAN Society: Collection Insight
27 Apr 2019
Back to selection page
Conservator Susanne Erhards shows you what it takes to put together Matter and Place, an exhibition that explores the relations between place and people.

Collection Insight
Saturday, 27 April 2019 | 11.00 – 12.00

*This program will be conducted in English. Limited capacity

If you encounter any issues with the order, please contact us at membership@museummacan.org or WhatsApp at +62 878 8842 1888.